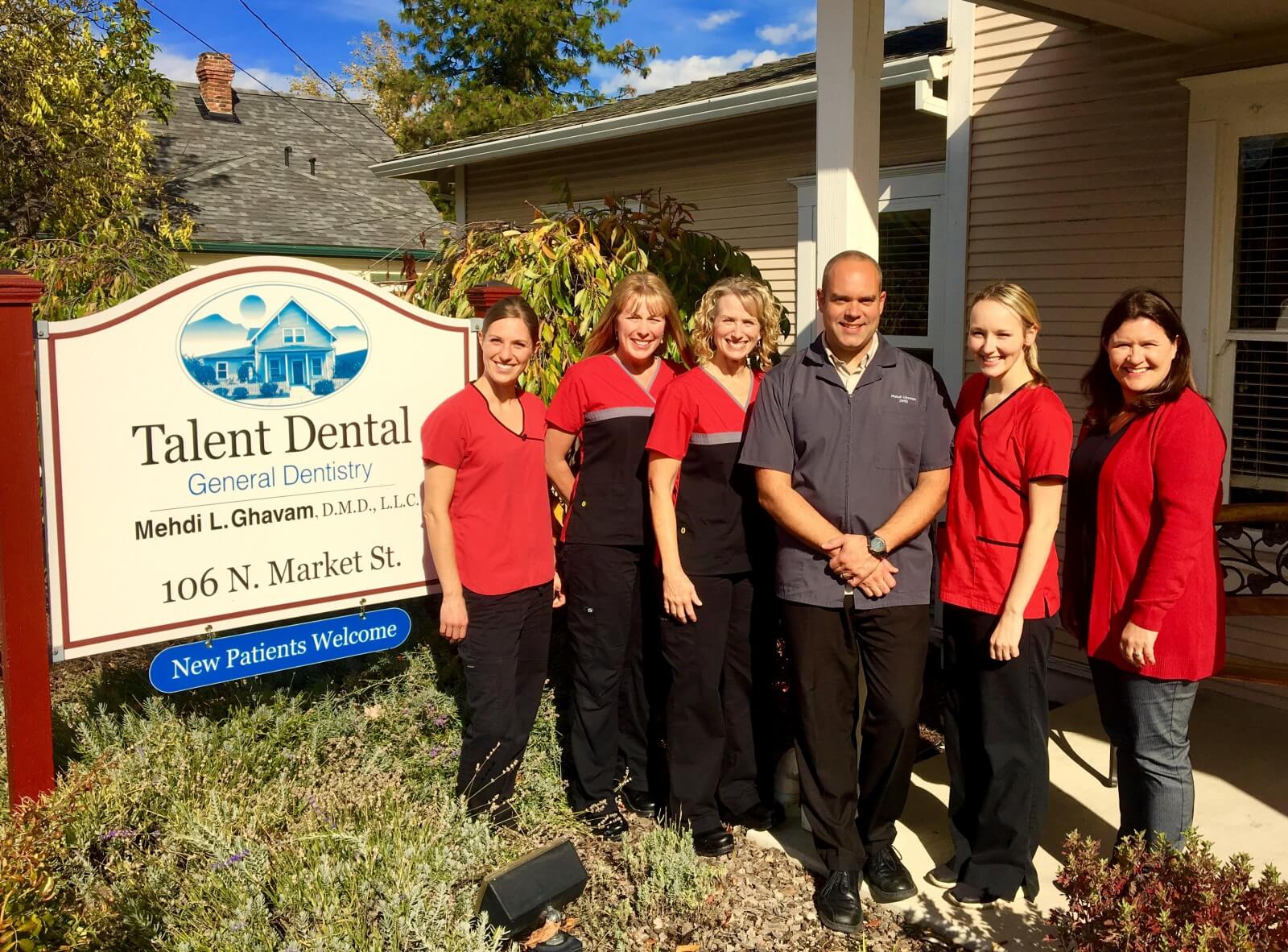 Talent Dental is a full-service dental office located in Talent, Oregon. Offering family, cosmetic and implant dentistry, Dr. Mehdi L. Ghavam is here to make sure that your individual dental needs are met. His goal is to give you the information you need to make the dental health decisions that are right for you.
Quality care means building relationships
Dr. Ghavam takes the time to understand each patient's concerns and review all treatment options available. It is his priority that each patient is confident in the care they are receiving. Additionally, he is happy to provide a complimentary second opinion for anyone who has questions about their current treatment.
Call Talent Dental today for a comprehensive evaluation
Call Talent Dental today; where the quality comes from caring.